Loyalty program
AVstore cares about its customers, so it tries to make purchases pleasant and at affordable prices. We have a loyalty program on our website for our customers - a bonus system and a savings system. How does it work?
Bonus system
When buying a painting, you must go through a quick registration process on our website (personal account - new buyer (continue) - fill in all the required fields). Congratulations, you are registered! With each purchase, you are charged a certain amount in UAH as a bonus, which you can use when placing your next order
How to check the bonus amount?
After registering on the site, each buyer opens his own personal account. In your personal account, go to the loyalty program section, where you can view how much money is available for debiting. After that, when placing an order, you must enter the desired amount in the "available for write-off" line, update and place an order.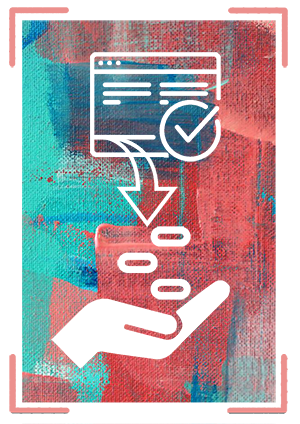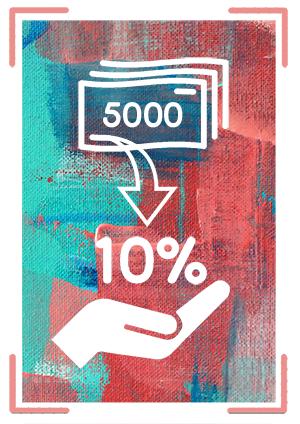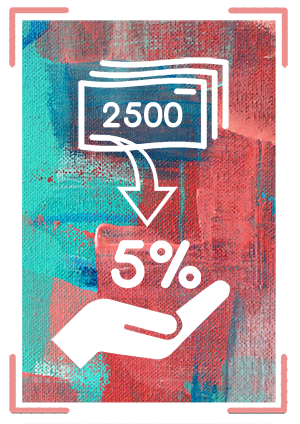 Accumulative system
Everything is easy - register on the site and make purchases through your personal account. Accumulate the amount of UAH 2500 get 5% and UAH 5000 - 10%. The specified percentage is retained for future purchases. We would like to note that promotional items are not included in the total amount. We try to be the best for you. Your AVstore ..